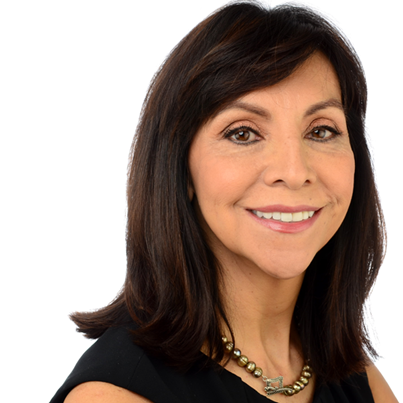 Owner, Master Colorist, Hair Designer
I love to design hair styles and custom color for my clients. The moment I live for is when I've finished and I can see how good my client feels because they look amazing. My clients trust me to recommend styles and color based on their lifestyle. They also know I'll always take the time to understand their specific requests and find hair products that keep them feeling their best in between salon visits. After 35 years in the salon world, my passion for helping people look and feel amazing burns bright.
Hair Designer & Colorist
Erin has been in the beauty industry for 8 years. She graduated from Artistic Academy and she has been part of Esperanza Salon & Spa ever since. Every step along the way, Erin has had a passion for hair. She enjoys working with clients to help create unique looks that they will feel great in.
Hair Designer
Deedee has been in the beauty industry for over 4 years. She graduated from Christine Valmy International. She has trained with and learned from top artists and brands within the beauty industry. She focuses on keeping up to date with industry standards and practices.
Skin Care Specialist
"I always noticed how much better I felt when my skin was clean and glowing, and my eyebrows were well shaped."
I love to offer my expertise to clients, providing the right services for their skin type and lifestyle, and then recommending easy regimens for maintenance. Working at Esperanza Salon, I'm able to maintain the integrity of my craft and keep my client's priorities at the center of everything I do.
Training and license: Christine Valmy International, licensed esthetician for five years.